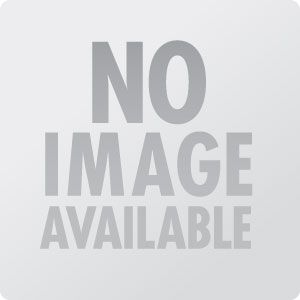 PO Box 788
Nicholasville, KY 40304
Phone: 859-881-6674
Cell: 859-881-6643
Fax: 859-881-2262
Contact:Adam Boyles, Director of Railroads Central East
Email: Adam.Boyles@rjcorman.com
Other Contact: William Downey, Director Gov't Affairs
Website: http://www.rjcorman.com
Email: William.downey@rjcorman.com
R J Corman Railroad Group operates a group of railroad and railroad related services companies. Recently acquired RJC Carolina Lines will reactivate operation March 2016 and serve Columbus County NC via connection into Horry County SC through Conway toward Myrtle Beach as well as an interchange with CSX ar Mullins SC. Corman operates other short in Pynnsylvania, Ohio, West Virginia, Kentucky, Tennessee, Mississippi, and Texas; in addition to several switching operations around the country.
The company also provides rail maintenance, construction, and emergency response, for derailments and storm related events.
Through Company Distribution and Material Sales units we can provide a high level of inventory and distribution services.
R J Corman Railroad Group is a One Stop Shop for all rail and railed services.