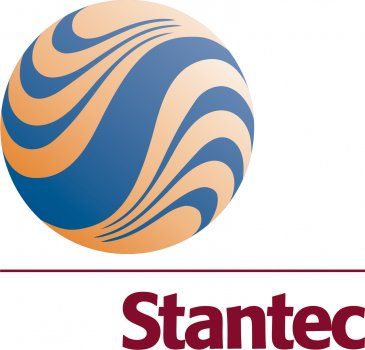 2127 Ayrsley Town Boulevard Suite 300
Charlotte NC 28273
Contact: Gene Davis, Sr. Rail Engineer
Phone: 980-297-7684
Fax: 704-329-0905
Cell: 423-800-5357
Email: Gene.Davis@stantec.com
Website: www.stantec.com
Full service architectural and engineering firm. Possess freight and passenger rail planning, design (track and structures), maintenance, inspections, and survey capabilities. NC offices located in Raleigh, Charlotte, and Winston-Salem.